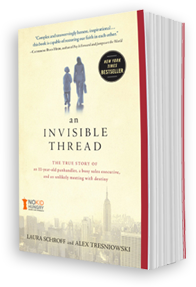 "To all the children like Maurice whose lives are harder than we can imagine. Never lose hope that you can break the cycle and change your life. And never stop dreaming, because the power of dreams can lift you."
– The dedication to An Invisible Thread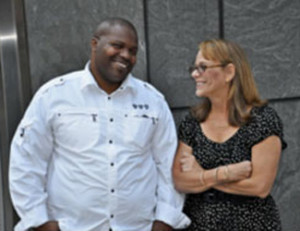 An Invisible Thread  is the inspiring true story of Maurice and me. We met on 56th street in Manhattan in 1986, when I was a 35-year-old single, successful ad sales executive, and he was an 11-year-old homeless panhandler. He asked me for spare change; I said no and kept walking. But something made me stop, and turn around, and go back to him, and that day I took him to lunch. We met the following Monday, and every Monday for the next four years, and hundreds of times after that.
Over 30 years later, we are still great friends.
An Invisible Thread  is the story of how we changed each other's lives forever.
The impact of our meeting is resonating far beyond Maurice and me.
Today, An Invisible Thread  has become a required read in many schools and is being taught in high school and college classrooms around the country.
Additionally, An Invisible Thread  ELA Common Core Standards Curriculum Guide has been developed. An Invisible Thread  is available in multiple languages and formats.
International Editions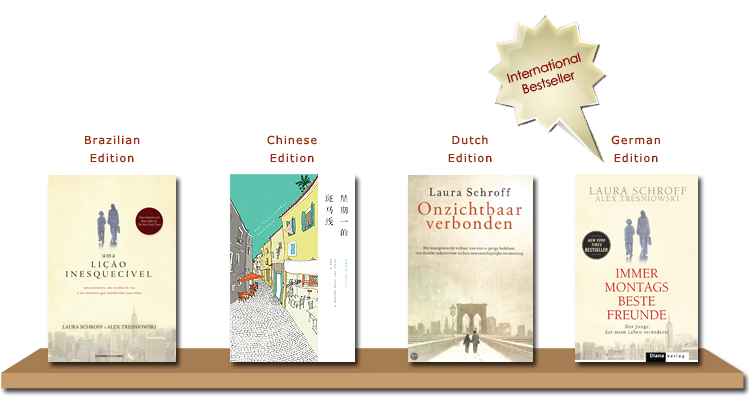 Order the hardcover from your favorite retailer:
Order the eBook from your favorite retailer: