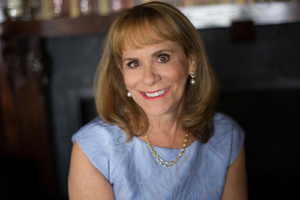 Laura Schroff, an international and #1 New York Times bestselling author and keynote speaker, is a passionate and compelling voice on the power of small acts of kindness and mentorship. Laura has fully committed herself to advocating and inspiring others through her books, An Invisible Thread, An Invisible Thread Christmas Story and Angels on Earth. As a keynote speaker at over 200 events, Laura encourages her audience to look for their own invisible thread connections and highlights the importance of opening up their eyes and hearts to the opportunities where they can make a difference in the lives of others.
Since the launch in November 2011, An Invisible Thread has been on the New York Times Best Sellers list for a total of 39 weeks and is the recipient of many prestigious awards, including a Christopher Award, a DreamCatcher Award, a Local Hometown Hero Award presented by New York Congressman Steve Israel and a finalist for Books for a Better Life. In 2014, Laura spoke at Leadercast alongside Archbishop Desmond Tutu, former First Lady Laura Bush, and bestselling author Malcolm Gladwell.
Over Laura's thirty-year career in advertising sales, she has worked with several major media companies, including Time Inc. and Conde Nast. Born and raised on Long Island in New York, Laura was part of the advertising team that helped launch and make USA Today a successful national newspaper. Before helping launch three of the most successful start-ups in Time Inc. history—InStyle, Teen PEOPLE, and PEOPLE StyleWatch —she was also the New York Division Manager at PEOPLE magazine. Laura has also been the New York Ad Manager at Ms. Magazine and Associate Publisher at Brides.
---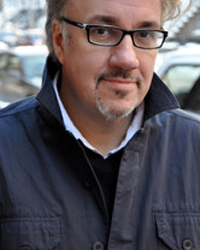 Alex Tresniowski is a writer living and working in New York City. He was a senior writer for PEOPLE magazine since 1998 to 2012, writing dozens of cover features and hundreds of stories focusing on human interest, crime and sports for a weekly readership of 44 million. He is also the co-author of several books, including 2011's An Invisible Thread, which won a prestigious Christopher Award, 2005's THE VENDETTA, a true crime story that was purchased by Universal Pictures and used as a basis for the 2009 Johnny Depp movie Public Enemies.
Photo credits: Jennifer Tonetti Spellman (Laura); Lorraine Stundis (Alex).