A Message From Laura Schroff, International,
#1

New York Times  Bestselling Author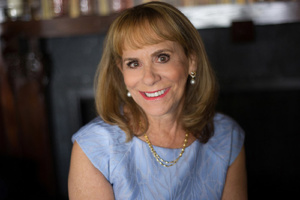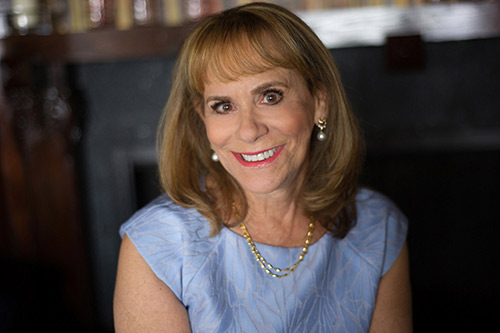 "Small acts of kindness can change lives. And the ripple effect can be profound."
– Laura Schroff"


I know something about invisible threads. I know, because an invisible thread changed my life. Over the three plus years, I have learned about the power of invisible thread connections and small acts of kindness.
An Invisible Thread  perfectly describes my friendship with Maurice, and how we were destined to meet. After my book came out in November 2011, I never could have imagined how it would resonate with students and teachers across the country. It has been such a privilege and honor to visit schools and to hear first-hand how teachers are using my book as a modern day teaching tool. Teachers are asking their students to think about their own invisible thread connections, and opening up a dialogue to explore the concept of what they think are random acts of kindness. Students of all ages have their own thoughts and profound reactions to An Invisible Thread.
In my travels from school to school, I see how young people respond to our story—I see their excitement at understanding how kindness can change lives. It is not unreasonable to believe that teaching kindness as part of the curriculum in schools could even eliminate the entrenched problem of bullying. I not only believe it can, but I plan to spend the rest of my life working hard to get kindness inserted into school curriculums everywhere. We teach math, science, art and even fitness—why aren't we teaching our kids to be kind?
Imagine, then, a society full of invisible threads connecting unlikely people—connecting people who can truly help each other. Then imagine each thread leads to an act of kindness, and that each act of kindness is like a tiny pebble tossed into a lake, and each tiny splash ripples outward through years and even generations.
We cannot begin to express our deepest gratitude and thanks to YOU "our educators" for bestowing such an honor to us and for sharing our story in your classrooms.